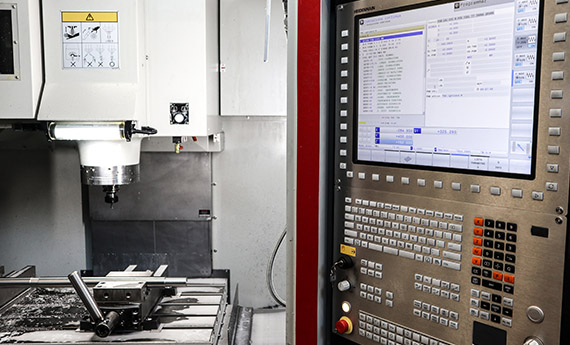 Processing
Over 50 years of experience in turning, milling, grinding, wire EDM, slotting, in the production of small batches and / or batches by performing, on request, also unique details both on behalf of third parties, based on the customer's design, and on project indoor.
All this guaranteeing the customer rapid delivery times.
Regarding the turning and milling operations of AM-GO, both at the Bologna site and at the Treviso branch, two types of processing are carried out: traditional and CNC (Computer Numerical Control).
Traditional turning as well as milling are usually used in single machining, for the realization of unique pieces, prototypes, carried out through machinery that require the continuous assistance of qualified personnel: this is why craftsmanship processes are able to ensure very high levels quality of the piece.
For the most advanced and complex processes, requiring mass production and which could not be carried out adequately through traditional procedures except by the use of large hours of manpower, these are carried out automatically through the use of one or more control machines. numeric.
AM-GO has state-of-the-art CNC technologies that allow you to work lots of different sizes – small, medium or large – keeping unchanged or even exceeding the very high quality standards already achieved by traditional processes.
AM-GO Technology
Materials
In more detail, the AM-GO skills concern the processing of materials on castings and die-castings for the production of mechanical parts for various sectors such as: mechanics, electromechanics, electronics, automation, energy, medical and automotive.
It performs work on different types of metal alloys, from the most tender to the most tenacious, depending on the customer's requests.
ANTICORODAL 6082, AVIONAL 2017, ERGAL, BRASS, COPPER / COPPER ALLOYS, STEELS, IRON / NICKEL ALLOYS, STAINLESS STEEL (AISI 316, AISI 304, AISI 420) are some of the materials treated by the company.
To meet the needs of the market, the company is equipped with an air-conditioned metrological room and high-tech control instruments for the micrometric verification of the commissioned pieces, in order to constantly offer high-performance products for their intended use.
AM-GO collaborates with many leading companies in the industrial packaging sector and not only, taking care of the design, construction and testing phases of unique items, prototypes and / or small series.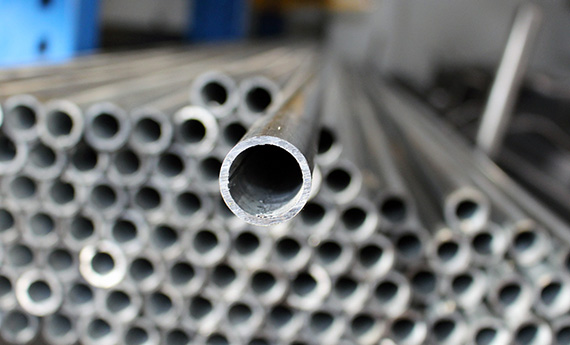 CNC Milling
It is equipped with a wide range of CNC cutters to perform 3D milling machining with the following maximum range of action: 1000 x 700 x 500 mm. and from 0 to 1250 mm.
Multitasting Processing
Performs multitasking machining, lathe - milling, in which in a single grip - piece is able to ensure millesimal precision between the various operations thanks to the help of the brand head.
Wire EDM
Our technological solutions are able to perform shaping operations on all types of materials with electrical conductivity and any type of hardness with the following range of action: 400 x 400 x 400 mm
Traditional Turning
Thanks to the use of 5 parallel lathes, it performs traditional turning operations with an action range of 350 and 1000 mm diameter and 2 revolving lathes for small parts with a range of 30 x 60 mm diameter.
CNC Turning
It has a wide range of latest generation CNC lathes to perform CNC turning work from diameter 3 to diameter 400 mm and length from 0 to 1250 mm.
Traditional Milling
The machine park includes several machines to perform traditional milling operations on individual parts with the following maximum range of action: 1000 x 400 x 400 mm.
Do you want to send your Quote Request?
To send the request or ask information about our mechanical processes click on the link below.